Congratulations 2020 Graduates! To purchase your regalia please visit either the Santa Rosa Bookstore, or the Petaluma Bookstore. Please note all prices shown are shown before tax. 
Hours & Contact Information santarosashop.com  or petalumashop.com
Cap & Gowns
The SRJC Bookstore is offering curbside pickup for any graduate who would like to purchase a cap and/or gown. Please visit the graduation webpage for more information.
Curbside Pick Up
Please call the bookstore Monday –Friday from 10am to 2pm to place your cap and gown order

A team member  from the bookstore staff will take your order and offer to ship your order to your home for free OR you can come to the SRJC campus during the hours listed below

Orders will be shipped or ready for pick up beginning May 15th through May 23rd
Bookstore Curbside Pick Up Hours & Contact Information:
Phone: 707 527 4321 Option #3
Curbside Pick Up Hours (Begins May 15th): Monday – Friday 10am – 2pm
Order custom Announcements, Rings, and Diploma Frames Here: http://colleges.herffjones.com/college/srjc/
Celebrate your achievement with a SRJC Grad Tee, each shirt will include your name on the back!  - visit this link for more information: https://stores.barrelmakerprinting.com/santa_rosa_junior_college/shop/home
Price List
Graduation Unit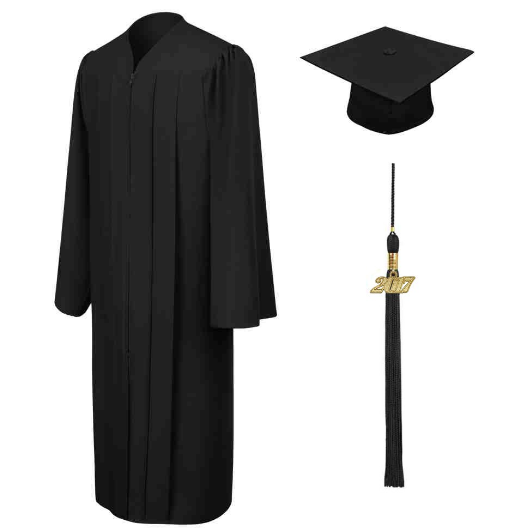 (Cap, Gown, Tassel): $36.00
Basic Grad Pack
(Cap, Gown, Tassel, & 10 Announcements): $50.00
A la Carte
Gown: $24.00
Cap: $7.00
Tassel: $6.00
10 Announcements: $14.95
Honors: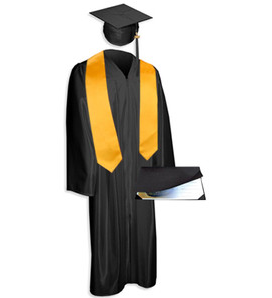 Gold Honors Stole: $20.00