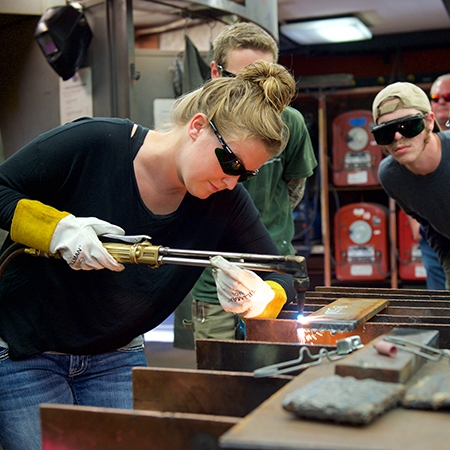 To receive a certificate of achievement or a skills certificate, a student is required to submit an "Application for Certificate." This online application should be submitted as soon as the student has registered for classes in the semester they intend to receive their certificate. For instructions on how to apply for your certificate, click here.
Students are urged to consult a counselor with questions regarding SRJC's approved certificate requirements. 
Official transcripts from all colleges previously attended should be submitted as part of the certificate review process. This process reviews coursework completed at SRJC and, when applicable, applies transfer college coursework to the SRJC certificate requirements. Applicants will be notified of their eligibility for the certificate.