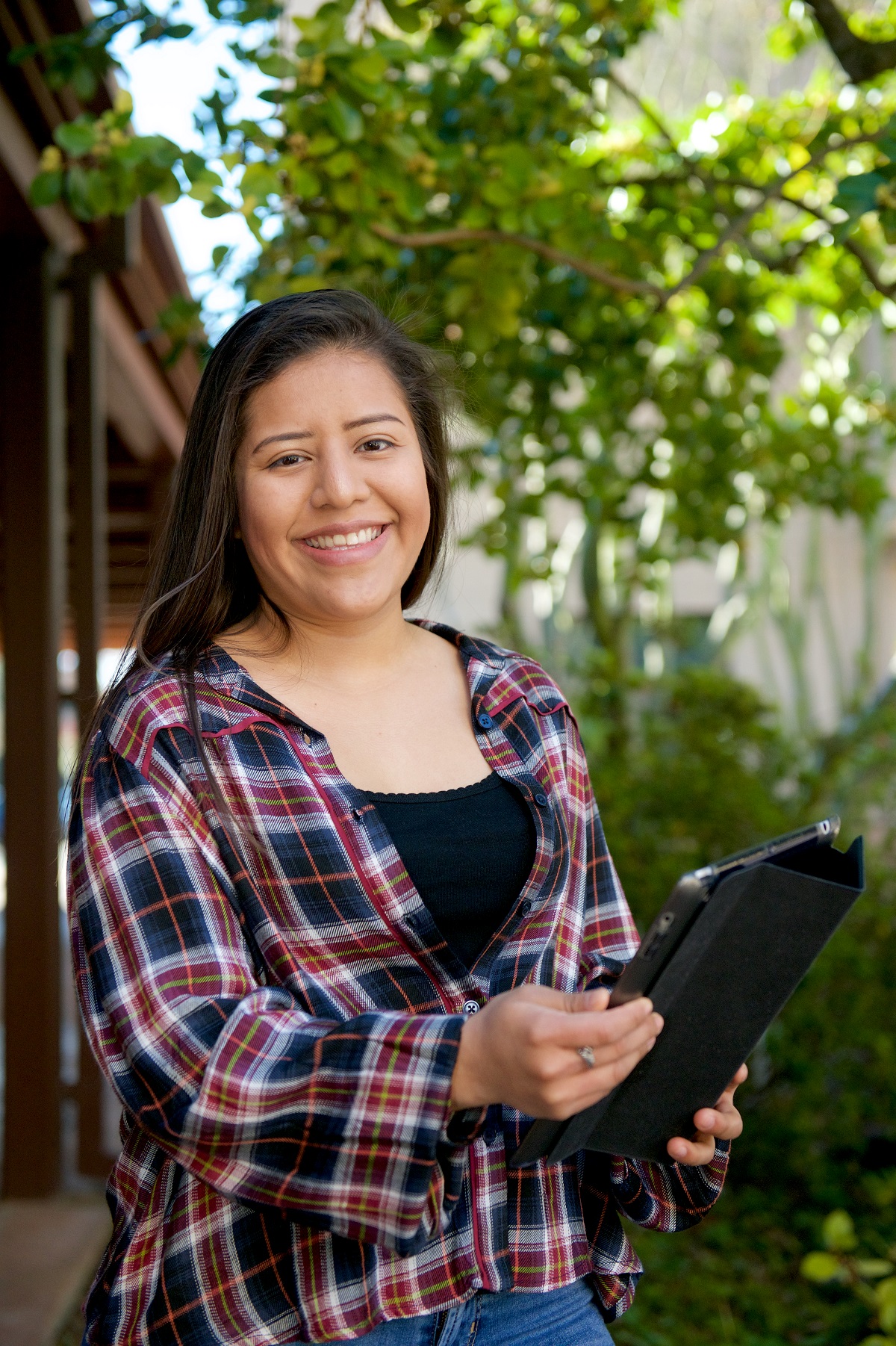 To access your unofficial transcript, login to the SRJC Student portal using your Student ID number and Pin Code. If you don't know your Student ID or Pin Code, click on either of the two links on the left hand side of the login page titled "I do not know my ID Number" or "I do not know my Pin Code" to retrieve this information.
If you are still unable to log into your portal, please contact our Welcome and Connect Center.
Once you have logged in to the portal, scroll down to the "My records" section then click on "View Grades (Unofficial transcript)".
To print or save your unofficial transcript, right-click on the screen. Click "Print" in the box that appears, then either choose your printer to print a hard copy or "Print to PDF" to save an electronic copy.
Unofficial Transcripts are not available for records prior to Fall 1981. For records prior to Fall 1981, you will have to order an Official Transcript.