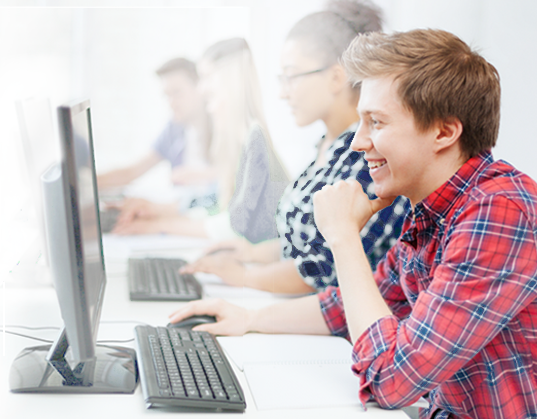 The Office of Admissions & Records promotes student success through services that begin with the application to Santa Rosa Junior College and culminate with graduation.  We provide Online Learners a variety of ways to gain more information online to help students start on a successful pathway in college.
SRJC ELECTRONIC FORMS:
NOTE: The state chancellor's office confirmed that students will be allowed to drop/withdraw from classes due to the current COVID-19 pandemic. These students will be required to submit a petition in order to drop classes without a "W" and receive enrollment fee refunds.
If your class is cancelled, you DO NOT need to submit a petition – you will automatically be dropped from the class and will get a refund of all enrollment fees for that class.
The current processing time for these petitions is 2-3 weeks. You will NOT receive a confirmation until your petition is completed. You may track your petition by clicking the SRJC electronic forms link found in your student portal.
Students receiving financial aid should consult with the financial aid office to understand implications to their student aid before dropping a course.
---
List of A&R online services: