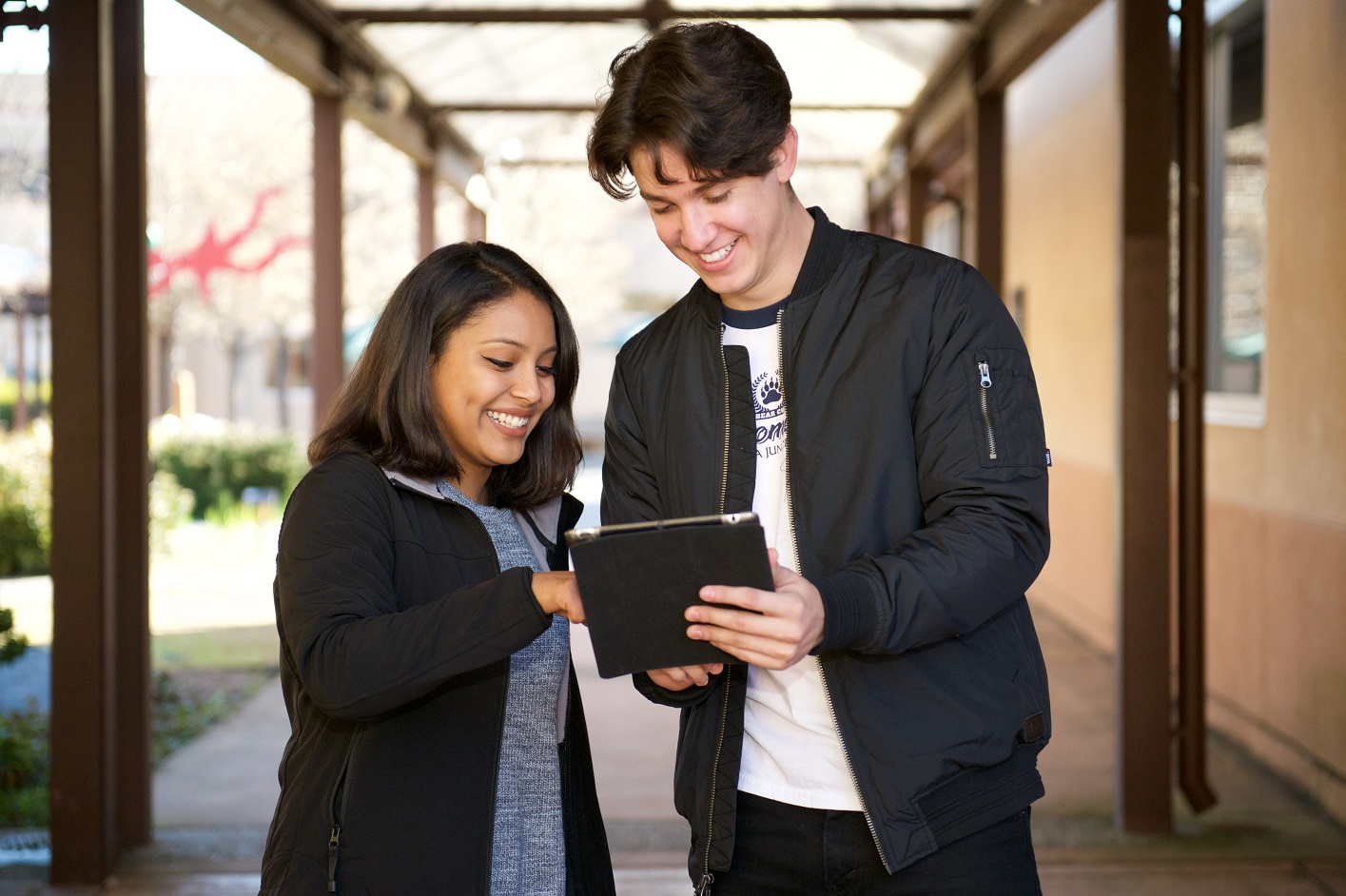 Due to the COVID-19 pandemic, Admissions and Records on both campuses are closed to the public. We are working remotely from home and will assist students with questions through the main A&R office line Monday- Friday 8:00am to 5:00pm.    
Please visit the Online Services website for alternative means of service:
You can find the answers to many questions in the Admissions FAQs website: 
For District-wide FAQs for students, please visit:
Student Enrollment Map
Additional A&R Resources:
A&R Mission Statement:
The Admissions, Records, and Enrollment Development services provide critical support for the matriculation and instructional goals of District students. Its primary mission is to ensure open and equitable student access and assure that enrollment, record management and distribution, student confidentiality, grading, attendance accounting and reporting are consistently maintained and updated as state, federal and District policies change.