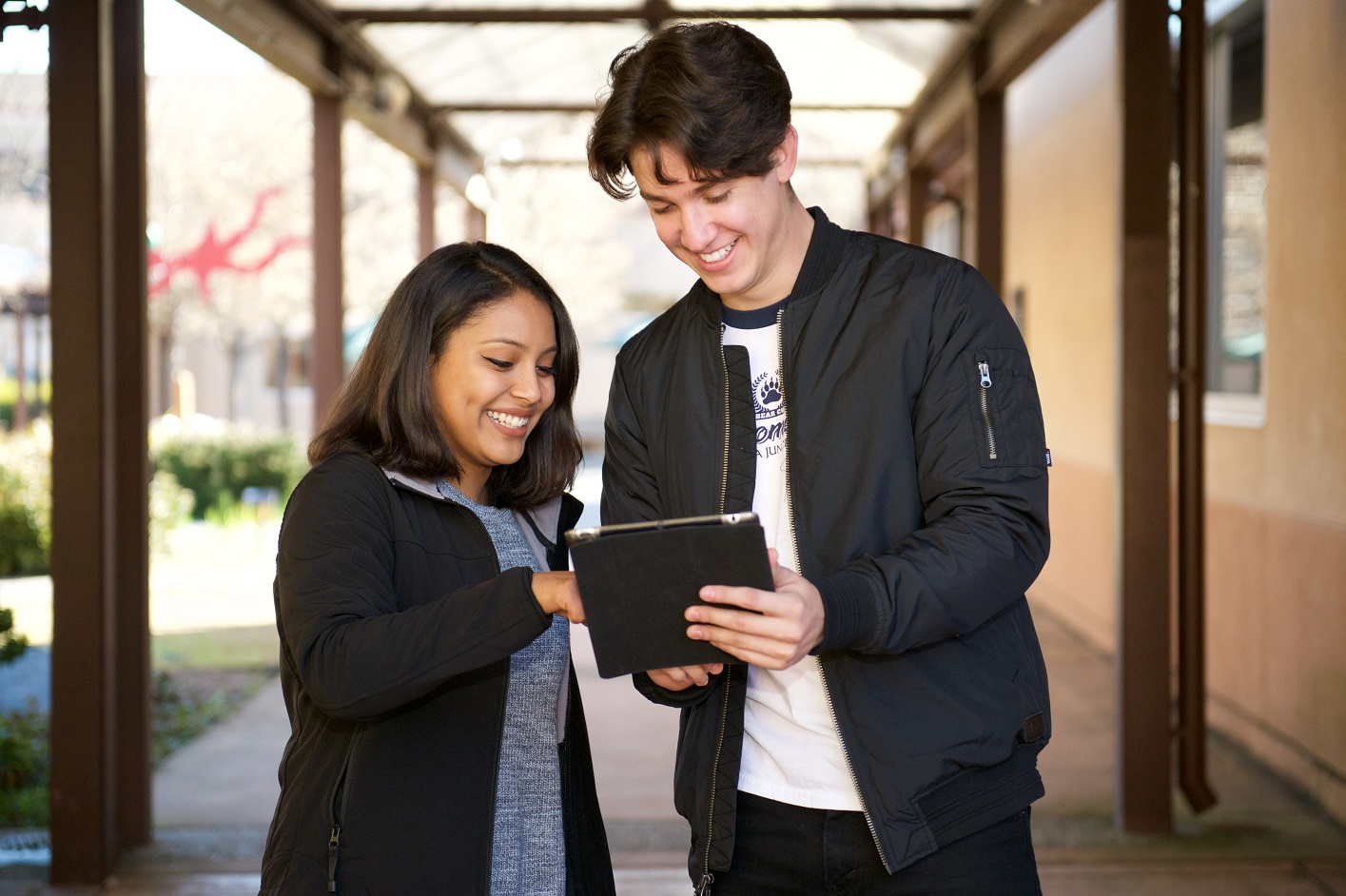 Due to the COVID-19 pandemic, Admissions and Records on both campuses are closed to the public. We are working remotely from home and will assist students with questions through the main A&R office line Monday- Friday 8:00am to 5:00pm.
---
Spring 2022 In-Person Vaccination Mandate (Important, please read carefully)
You will be able to register for in-person classes based on the normal priority registration process. The day after registering for an in-person class, you will receive an email and text notifications from SRJC's CLEARED4 system asking you to upload proof of vaccination. You must upload your vaccination card or file an exemption within two weeks to avoid being dropped from in-person classes.
Students who register less than two weeks before starting an in-person class will have fewer days to provide proof of vaccination and may be dropped from in-person classes with less than two weeks' notice.
Students with approved medical or religious exemptions will be required to conduct weekly COVID-19 testing at SRJC.
Please keep in mind that there is no requirement to provide proof of vaccination to enroll in online classes. Also, students who provided proof of vaccination during the fall 2021 semester do not need to resubmit their vaccination cards.
For more details, please visit https://covid.santarosa.edu/cleared4
---
Please visit the Online Services website for alternative means of service:
You can find the answers to many questions in the Admissions FAQs website: 
For District-wide FAQs for students, please visit:
Student Enrollment Map
Additional A&R Resources:
A&R Mission Statement:
The Admissions, Records, and Enrollment Development services provide critical support for the matriculation and instructional goals of District students. Its primary mission is to ensure open and equitable student access and assure that enrollment, record management and distribution, student confidentiality, grading, attendance accounting and reporting are consistently maintained and updated as state, federal and District policies change.